2022 Lexus LX 600 Revealed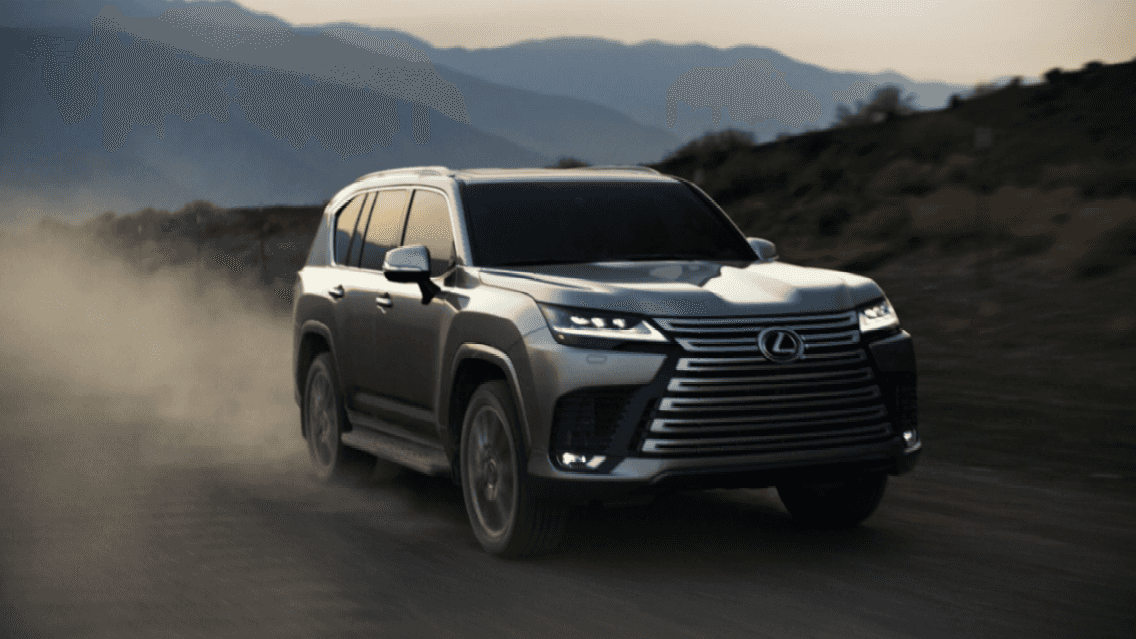 Totally redesigned from the ground up, the all-new 2022 LX 600 has been revealed and stands as the Lexus brand's ultimate sport-utility flagship.
The full-size luxury SUV has been reengineered inside and out with a new body-on-frame platform, exterior style and luxurious cabin. It is powered by a high-output, high-torque 3.5-liter V6 twin-turbo gasoline engine and features a host of refined vehicle control systems for both on-road and off-road situations.
The new model is scheduled to arrive at dealers in the first quarter of 2022.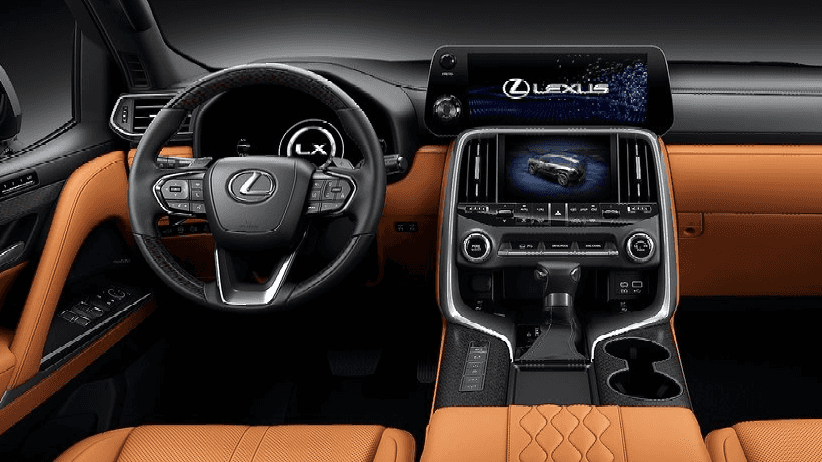 The instrument panel features a dual display with a 12.3-inch upper screen and 7-inch lower screen. The upper 12.3-inch display shows navigation, audio controls and the Multi-Terrain Monitor during off-road driving. The lower 7-inch touch display shows the climate control screen and serves as a driving-support screen for Multi-Terrain Select.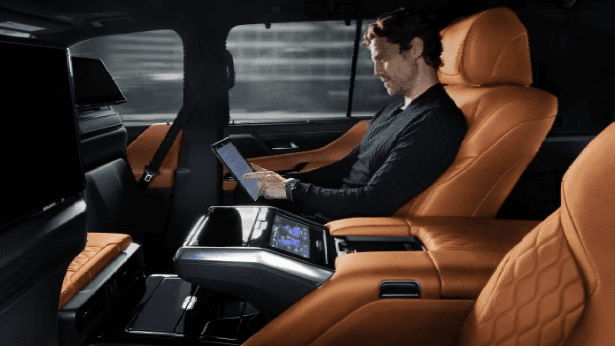 An all-new Ultra Luxury grade provides the new model with enhancements to the interior with special attention paid to the rear passenger. The front seat can move forward, and the seat reclining angle can be controlled up to 48 degrees. Additionally, the rear seat display, behind the front passenger seat, can fold down to allow for forward visibility, offering an airy VIP seating experience with a maximum leg space of 43 inches.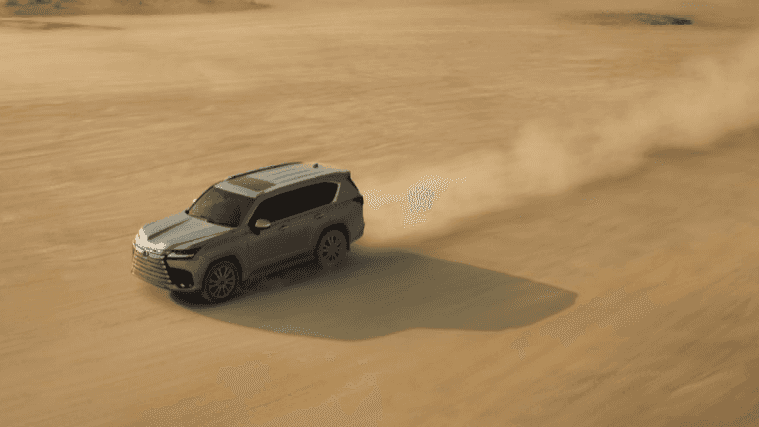 The new models off-road capabilities are enhance with the Multi-Terrain Select feature, which allows the driver to select from six modes – Auto, Dirt, Sand, Mud, Deep Snow and Rock – to support off-road driving conditions. In addition to conventional brake hydraulics, the drive power and suspension are integrated and controlled for optimization according to the selected mode, making it possible to match driving performance to road conditions.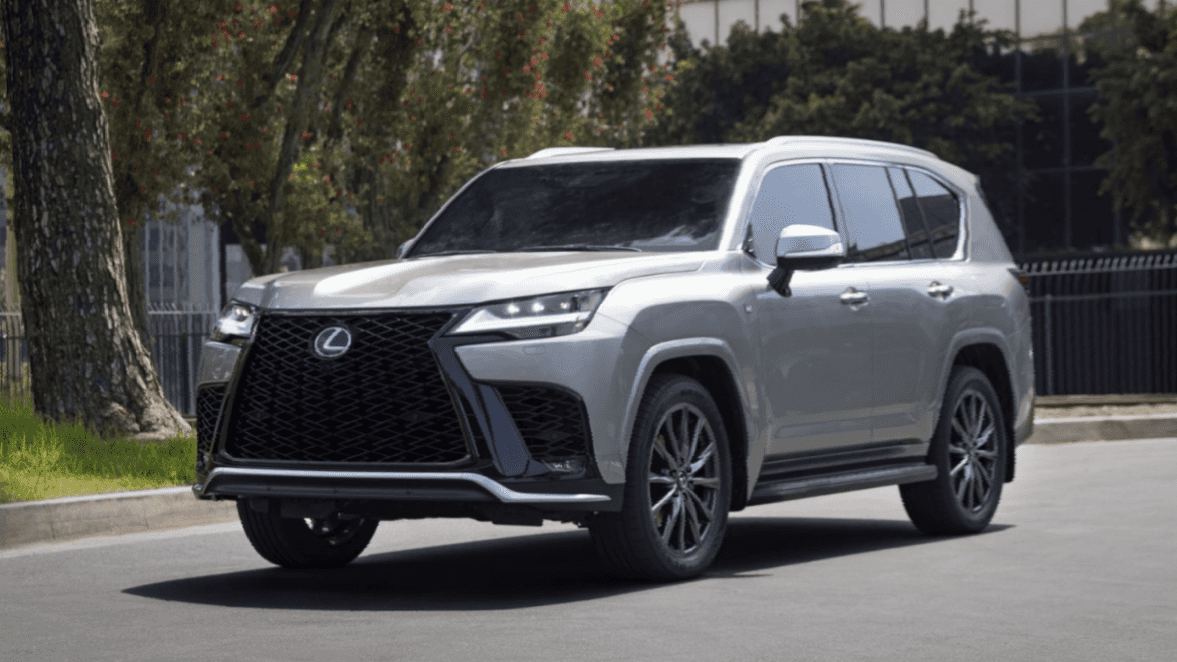 In addition to the new Ultra Luxury grade, LX will also be available as an F SPORT model (pictured above) for a sportier look and feel. The F SPORT grade includes new and exclusive 22-inch forged aluminum wheels and F mesh design spindle grille with jet-black chrome grille frame. Inside, the steering wheel and shifter feature textured genuine leather for improved style and grip, while the exclusive F SPORT emblem is applied throughout. A custom crafted F designed seat further enhances hold against lateral g-forces.
Follow the link to see the new completely redesigned 2022 Lexus LX. Click Here