Annual Car Maintenance Checklist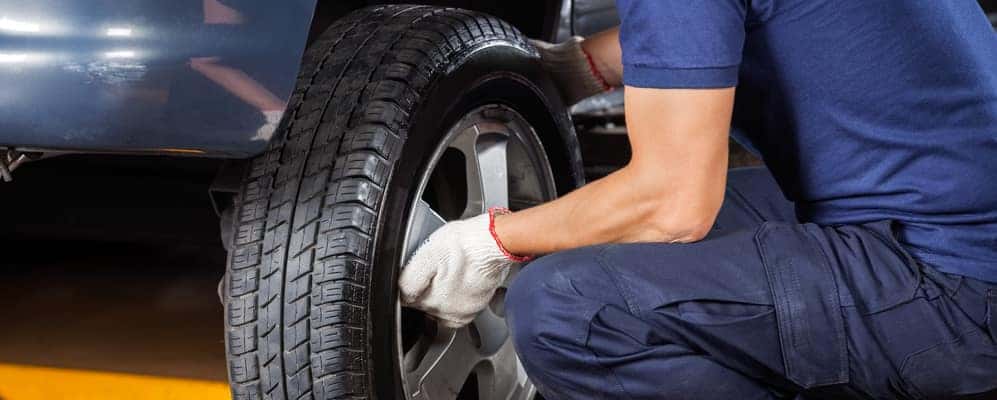 ---
---
Keeping on top of your car maintenance checklist may require some upfront costs in Port Washington, but you're guaranteed to save in the long run. Take a look at our recommendations to see what measures you need to take to get your car in prime condition.
What Should I Put on my Car Maintenance Checklist?
Your car maintenance checklist helps ensure that your car is ready for the warmer months ahead, so feel free to contact our service department for customized advice. Generally speaking, most vehicles can benefit from the following maintenance checklist:
Tire Care: Check for any damage and tread wear on your set. Need new tires? Check out our tire center.
Windshield Wipers: Ice and snow in Roslyn can wear away the rubber blades of your wipers, so take a good look at your current pair and see if you're due for an upgrade.
Salt Buildup: Road salt can accumulate on your car and erode the metal surfaces – particularly on the underbody of your car. Be sure to get a good thorough car wash to get rid of the last traces of salt.
Brake System: Slippery road conditions in Manhasset can test your brakes to the limit, so be sure to get an inspection – especially if you notice any odd squealing or grinding noises!
Fluid Top Off: Take a look at your fluid levels to make sure everything is filled to the proper levels. Many people find that their windshield wiper fluid is surprisingly low!
Interior: Vacuum the cabin, scrub out any dirt, condition your leather, shake out the floor mats, and bring your car back to mint condition!
Complete Your Checklist with Rallye Lexus
Whether you're due for an oil change or a brake inspection, Rallye Lexus is here to help with your annual car maintenance checklist. Not only do we offer top-notch customer service from certified technicians, but we also make your life easier with our complimentary pick-up and deliver service. Want to take care of your car maintenance checklist without making the trek to Glen Cove? Contact us today!